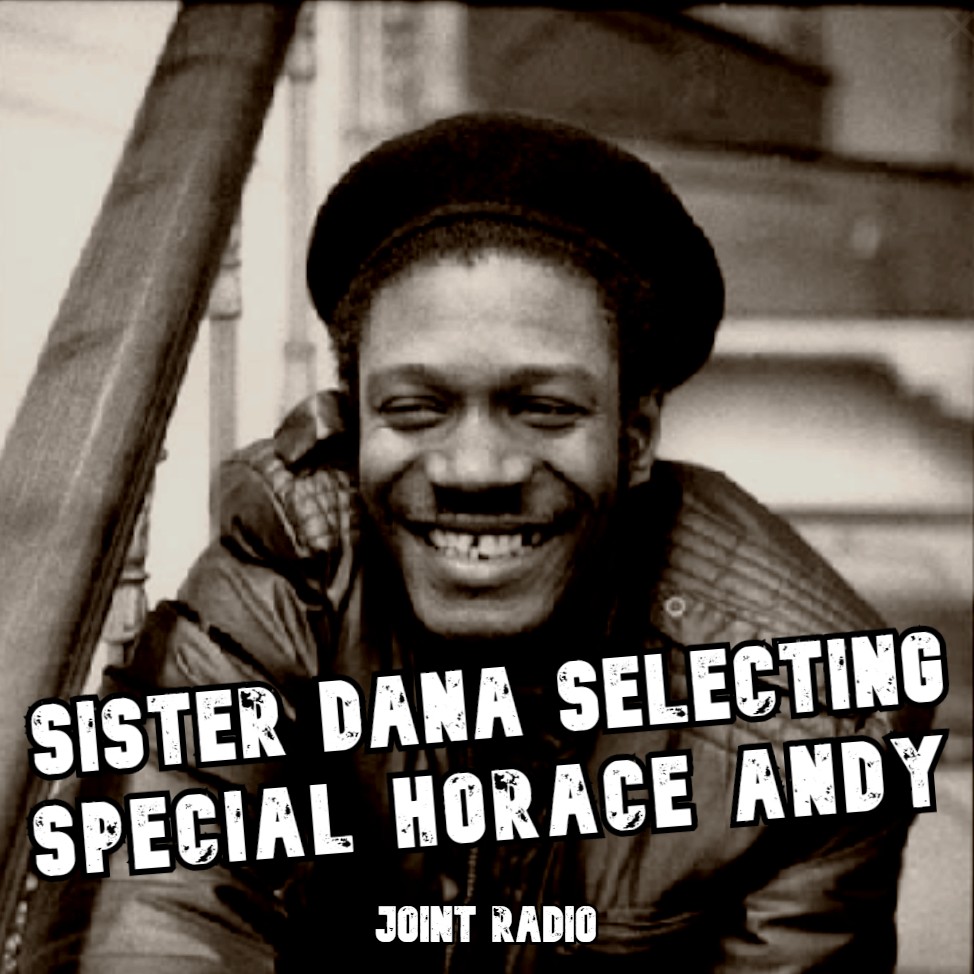 🔥☮️📻 🌎Hello #Reggae #Lovers 🌎📻☮️🔥
Live Reggae show from Joint Radio and Sister Dana
Enjoy a sweet hour of a kind reggae vibe, with songs chosen by Sister Dana.
This time, our select radio show is dedicated to one of the most unique voices worldwide. Many of his tunes stand with the cornerstones of reggae.
Foundation singer Horace 'Sleepy' Andy is also one of my personal favorites.
❤️💚💛ONE LOVE💛💚❤️
✅ Listen live to our radio stream 24/7 ✅
https://bit.ly/radio-reggae
✅ More of our radio stations
https://www.jointil.com
❤️💛💚 www.jointil.com ❤️💛💚